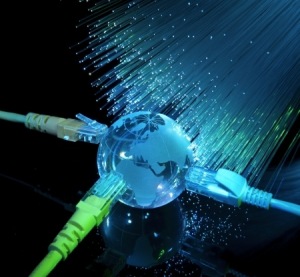 It has been confirmed that procurement for the National Broadband plan has not been postponed and negotiations are continuing.
Earlier this week there the Department of Communications said procurement was to be delayed for a further 2 years sparking concern in rural areas of Donegal.
It has now emerged that a 'technical delay' will only last for a couple of months.
The first stage is currently being evaluated while negotiations with bidders set to begin in June and will continue throughout the summer.
Acting Minister Joe McHugh says at this stage there are some indications as to how the plan will unfold: