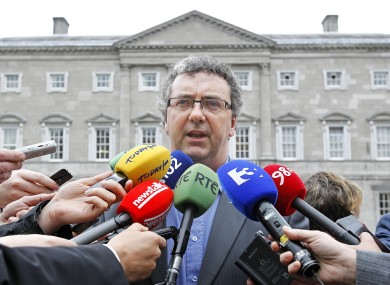 It's emerged the National Broadband Plan could be delayed for another two years, sparking concern in rural areas of Donegal.
The Department of Communications this week confirmed that procurement is to be delayed until 2017 causing concern that it could now be 2022 before the plan is fully realised.
Donegal Deputy Thomas Pringle says the delay reveals what he termed the inherently flawed nature of the plan.
There are reports that broadband is an issue being highlighted by rural independents in the ongoing talks on the formation of a government.
Deputy Pringle, who isn't part of that process, is not convinced that will address all the issues involved.
Most importantly, he says rural areas can't sustain another delay.........