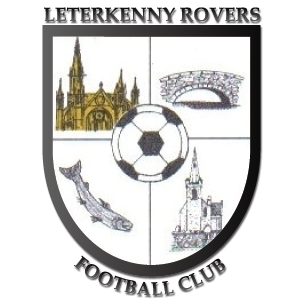 Letterkenny Rovers' matchwinner Terence Shiels has laid claim to take the club's free-kicks after today's winner.
Shiels scored the historic winning goal with three minutes remaining as Rovers beat Portmarnock 2-1 in the FAI Senior Cup.
It made history because it was Rovers' first time to reach the second round of the competition.
Terence said it was a pure battle against the Leinster side but he knew that Rovers were not going to give an inch.
He claimed he was probably at fault for Portmarnock's equaliser and said he does not usually take the free-kicks...
His manager Eamon McGonigley said it was a tough game that was made tougher because his players allowed Portmarnock back into the game…