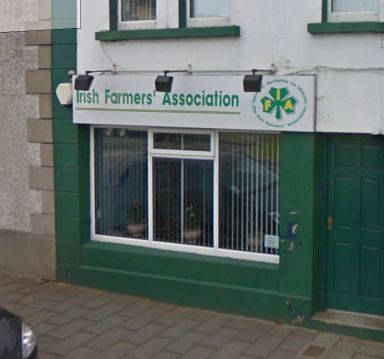 As Irish Water continues to loom over discussions on the formation of a minority government, the parties are being urged not to forget people in rural areas who are on group water schemes.
Thomas Cooney is the IFA's Environment and Rural Affairs Chairman, andn following discussions with group scheme representatives from Donegal and elsewhere, he says there is agreement across the board that the issue of group schemes cannot be allowed slip out of view.
Mr Cooney says when Irish Water was established, the subvention to group schemes was cut, and if water charges are suspended, people on group schemes must also be given a break............