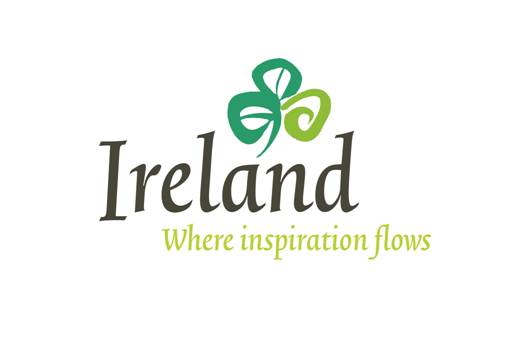 A group of International journalists and food writers from Europe and the US have spent the past number of days in Donegal as part of the "Taste the Atlantic: A Seafood Journey" programme.
Failte Ireland says the group, representing online and print media with a combined audience of over 5 million, included some of the most influential food and tourism writers.
Speaking about the trip, Ciara Sugrue, Head of International Publicity with Fáilte Ireland commented:

"Ireland is gaining a reputation for its gastronomy and excelling as a food destination and we are delighted to host this group of influential media on their Seafood Journey on the Wild Atlantic Way. Visitors want to experience Irish food - they are not necessarily looking for traditional dishes, but food that gives them a sense of the place that they are in. This visit is a fantastic opportunity for the Wild Atlantic Way to showcase the selection of seafood experiences that are reflective of the region.

"Furthermore, with the best seafood ingredients in the world and with growers, producers, retailers and chefs all working together to promote their destination, we are confident that the media will enjoy their experience first-hand how visitors can enjoy wonderful locally sourced high quality cuisine".
Shane Raftery works in Food Tourism for Failte Ireland, he says initiatives such as this will pay dividends in the months and years to come...