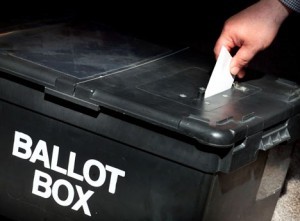 It's now 50 days since the General Election - the longest time on record it's taken to form a Government.
Fine Gael and Fianna Fáil will maintain contact this weekend following constructive talks yesterday.
Official negotiations -aimed at forming a Fine Gael led minority Government - will resume on Monday.
Yesterday's talks have been described as brief - however Fine Gael still needs the backing of another six independents, in addition to the two who are already on board.
Sinn Fein North West MEP Matt Carthy says his party isn't afraid of going back to the polls if the current round of talks on forming a government fails: