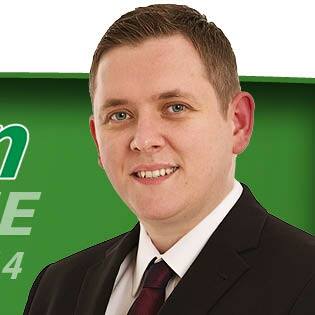 Irish Water has confirmed that the water mains on the Lough Mourne Water Supply Scheme which serves Castlefinn is to be replaced and upgraded.
The plans will see the upgrading of the existing network and the subsequent replacement of approximately 19km of old piping.
It's believed the plans are currently at design stage, and that construction is expected to begin either during the second or third quarter of 2017.
Councillor Gary Doherty says while sufficient work won't be carried out till then,  temporary measures will be implemented in the mean time: