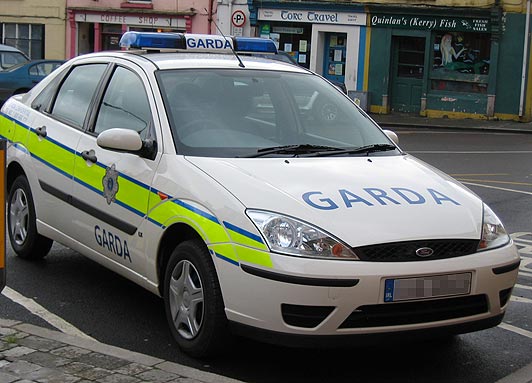 A man was arrested in the early hours of this morning in an incident in which a stolen vehicle collided with a garda car on the Derg Line close to Barnesmore Gap.
It is thought the car was stolen earlier during a burglary in Killybegs.
Gardai were alerted with patrol cars from Ballybofey and Donegal Town responding to the call.
The suspected stolen vehicle was intercepted on the Derg line with at least one of the patrol cars being rammed.
No one was injured and one man was arrested at the scene.