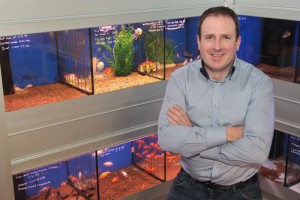 A Letterkenny businessman has claimed thousands of euro worth of stock is being shoplifted from his premises on a weekly basis.
Gary Cooney, owner of Cooney's Home and Garden says the level of theft in his store has increased so much in recent months he has resorted to posting pictures of the alleged culprits on social media in a bid to highlight the issue.
Mr. Cooney says while it is happening to other multi-national companies in the town, because he runs a local business it is more personal.................