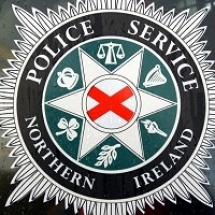 Six teenage boys have been arrested following reports of people on the roof of a school in Derry yesterday morning. 
The school is on Trench Road, in the Waterside area of the city.
The boys, aged between 13 and 17, are being questioned about a number of offences, including criminal damage.