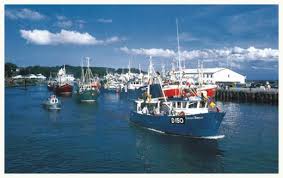 The Greencastle Breakwater is back on the agenda of Donegal County Council with calls on the next government to make available the money needed t finish it.
10 million euro has already been invested in the breakwater but the project was shelved due to the down turn in the economy.
There have been claims in the past that in its current unfinished state it creates a hazard to local vessels navigating the harbour.
Local Councillor Martin Farren wants the council to do all it can to source the 10 million needed to finish the project: