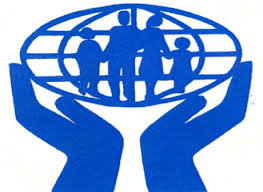 The members of both Ballyshannon Credit Union and Killybegs Credit Union have voted overwhelmingly in favour of the merger of their Credit Unions at Special General Meetings held this week.
The merged credit union will be named Ballyshannon and Killybegs Credit Union Limited and is expected to be completed over the next two months.
It's believed the merger will have over 12,000 members and total assets of €43 million.
Manager of Killybegs Credit Union Mary McCarthy says the move will have huge benefits for members.............