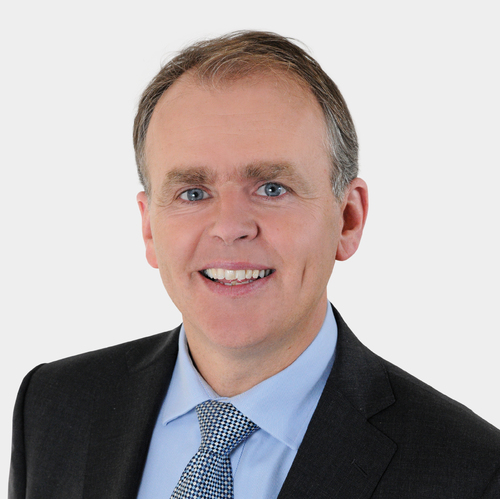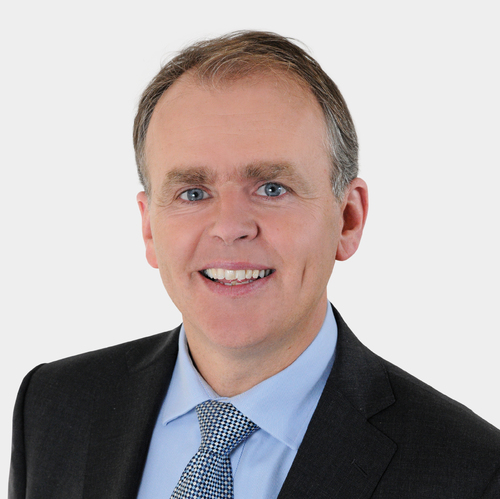 The membership of the expert panel to examine the presence of MICA insome homes and buildings in Donegal and Mayo has been completed .
In January, Dennis McCarthy was appointed to chair the expert panel to investigate the issue, but the panel had yet to be established with recenr local concerns raised that little progress had been made on the issue.
Acting Minister Joe McHugh says while an interim report is expected to be complete by the May 31st deadline, more time is needed for a detailed report to be carried out............