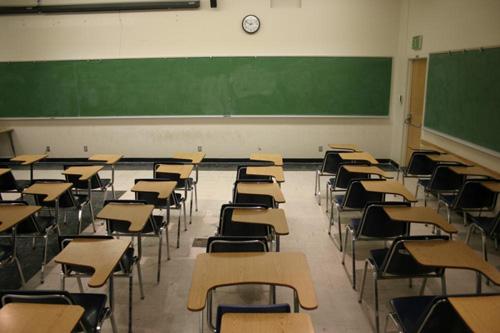 There's still no clarity on a timescale for the long awaited three school campus in Buncrana, with this week's meeting of the Donegal Education and Training Board being told that costs are still being evaluated.
The campus is listed on the Department of Education's Capital Investment Plan 2016 - 2021, but the fear is it could be further delayed, as a site hasn't even been confirmed yet.
The campus will accommodate Crana College, Colaiste Cineall Eoghain and Gaelscoil Bunn Crannach, all of which say they need the space.
Louise Duffy is a maths teacher at Crana College, and also has three children attending the college.
Speaking on today's Shaun Doherty Show, he said the college has grown so much that space is at such a premium that once a week, she has to teach a maths class in the Home Economics kitchen: