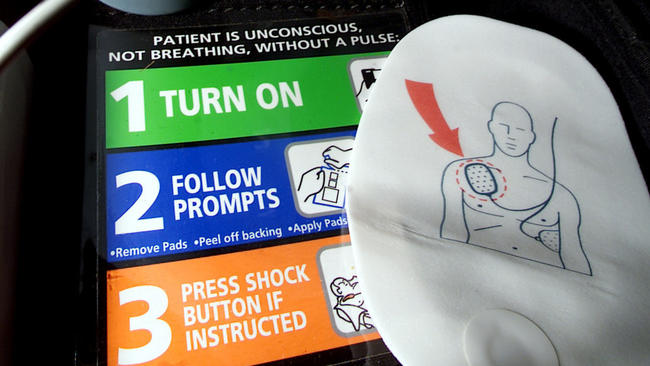 Donegal County Council has heard calls for the Fire Service to be used when necessary as first responders in cases of cardiac arrest.
Councillor Martin McDermott points out that every fire station has a defibrillator and staff trained in cardiac first response.
He says his call should not impact on the ongoing campaign for a second ambulance to serve the Inishowen peninsula.
Cllr Mc Dermott believes this is a proposal which could work............