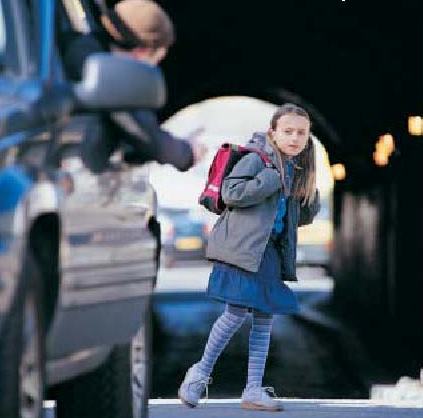 A Grandmother says she is in no doubt that her two young grandchildren were the victims of an attempted abduction in Drumkeen last Friday.
The young girls were walking with their grandmother when a man in a red van stopped and asked them to get in the van with the offer of sweets.
There grandmother was wearing a hooded jacket and holding a doll, it is thought the man didn't realise she was an adult and drove off when she challenged him.
He is described as being in his 60s, clean shaven wearing a black beanie cap.
Rosaleen told the Shaun Doherty Show how events unfolded: