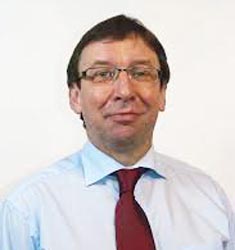 It's claimed that as the May 31st dealine approaches for a report on MICA blocks in Donegal to be delivered to Government,there is no evidence that the investigation has advanced at all.
Thousands of homeowners in the county are thought to be affected by the issue, where their homes are crumbling and described as worthless and increasingly dangerous places to live.
In January, Dennis McCarthy was appointed to chair the expert panel to investigate MICA blocks but a Inishowen Councillors says it seems little or no progress has been made since.
Councillor Albert Doherty says that is not good enough: