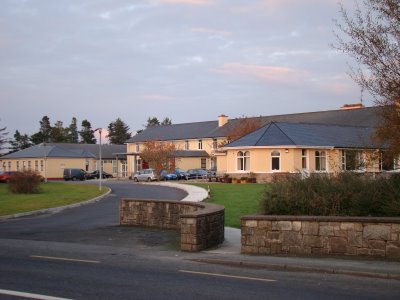 A Donegal Deputy says the HSE must ensure that the temporary closure of Dungloe Hospital does not Impact on Patient Care.
The HSE announced last week that the Hospital has been temporarily closed to new admissions after the discovery of the antibiotic resistant bacteria 'CRE' at the unit.
The Executive says none of the hospital's residents currently have a clinical infection with CRE or are experiencing any symptoms.
Deputy Pearse Doherty says the HSE must make sure that it offers all the support it can in removing the bug from the hospital: