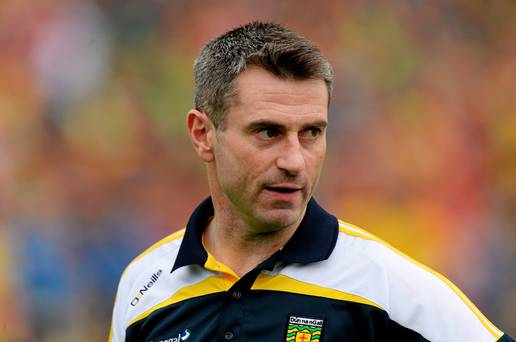 Donegal manager Rory Gallagher was disappointed to lose against Monghan after a strong opening.
Donegal lost on a score of Monaghan 1-10 (13) v 1-09 (12) Donegal, despite leading 1-04 to 0-00.
Rory said on Sunday Sport that he was disappointed to lose but also disappointed because of the performance in the second half that allowed Monaghan to come back and win.
He explained that Donegal ran out of steam because it was a very intense game and because Monaghan showed more hunger.
Rory spoke with Highland Radio's head of sport…