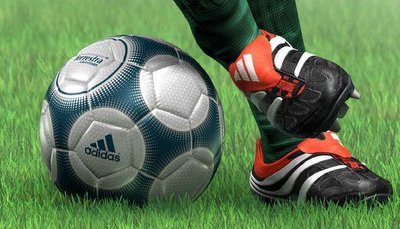 The Donegal League face a massive match tomorrow as they take on the Clare League in the Oscar Traynor Trophy semi-final.
Brian Dorrian, manager of the Donegal side, told Saturday Sport that making the final will not be an easy challenge against the Clare outfit.
He said he has done his homework on them and all the feedback shows that they are a big, physical team.
Brian told Chris Ashmore that the Donegal League were lucky in their quarter-final match, but Sunday's match is there to be win…