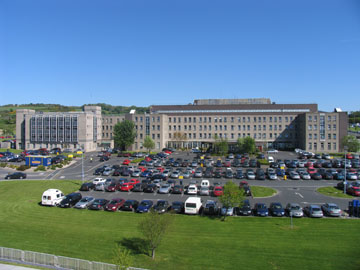 Letterkenny Univeristy Hospital has received the second highest budget for this year within the Saolta Group.
The hospital has been allocated a total 110.5 million euro for 2016 from a shared 4 billion euro between the country's 43 acute hospitals.
It's the first advanced distribution of budgets through the eight new hospital groups.
HSE West Forum Member Cllr Gerry McMonagle says he while he welcomes the increased allocation, the hospital still needs more resources and that means a bigger budget: