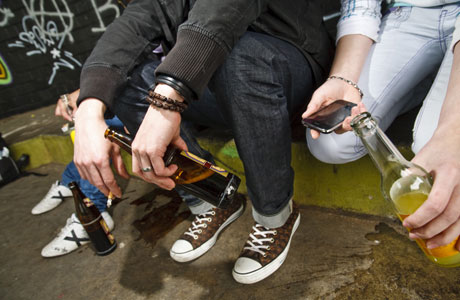 Concern has been raised following a spate of anti-social behaviour in Strabane.
A group of young people believed to be in their early teens have been reportedly threatening elderly residents and throwing missiles at cars on an ongoing basis.
Incidents of vandalism have also happened in the area with railings damaged, posing a safety risk for younger children.
Local Councillor Karina Carlin is pleading with those responsible to stop: