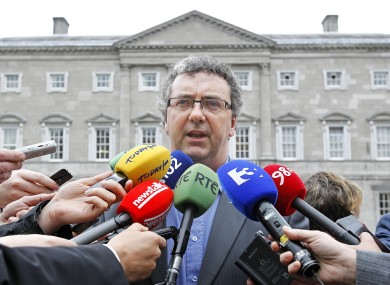 Both Fianna Fáil and Fine Gael will meet with Independent TDs today as coalition talks continue.
The country has been without a Government for 33 days and politicians look no closer to forming an alliance.
Discussions between Enda Kenny's party broke up at around 9 o'clock last night - with Greens threatening to withdraw from negotiations.
Donegal Deputy Independent Thomas Pringle who has refused to participate in the talks says the only way progress will be made is when the two main parties enter talks: