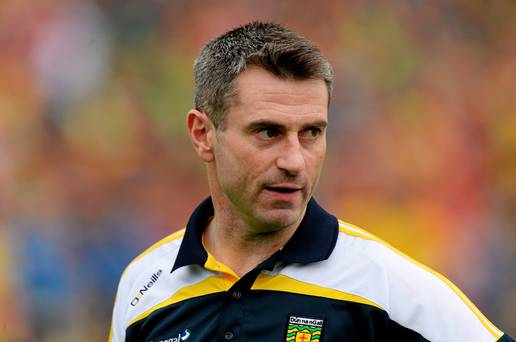 Donegal manager Rory Gallagher said his players lost to the best team in the country following Saturday night's loss to Dublin in Croke Park.
The Dubs won 1-10 to 0-7 in Division One and stay top of the league.
Rory said it was a disappointing goal to give away, but added that he was "pleased overall" with Donegal's play, especially as the team was set up in a way that it had not played this year.
He explained that he asks the players to face different set-ups and admitted he has had one eye on what is "coming down the line in Ulster".
Rory spoke to Highland Radio's head of sport Oisin Kelly...