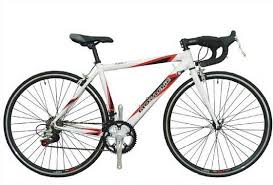 A Ballyshannon cyclist is being treated for injuries after he was thrown from his bike by a length of bull wire stretched across a track on which he was cycling on Wednesday night last.
The man, a member of the Bally Boys Cycling Club, was training for a charity event when the incident occurred.
The club says the man was hit across the shoulder and chest by the wore, had he been a little shorter, it could have been a very different story.
Gardai are investigating, and Bally Boys Spokesperson Gabriel Tinomey is urging anyone with information to come forward...............