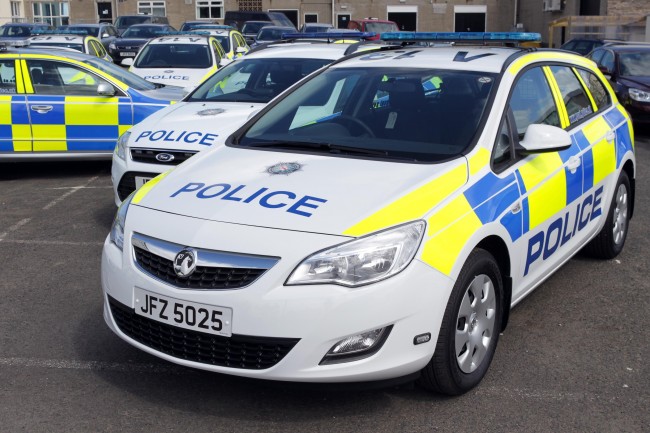 What's been described as a substantial cannabis factory has been discovered in Limavady.
The find weas made by detectives from the Reactive and Organised Crime Branch.
Herbal cannabis with an estimated value of £125,000 was seized along with other drugs paraphernalia.
Thre people have now been arrested.
A 24 year old man was arrested this morning on suspicion of conspiracy to cultivate cannabis and other offences.
Two men, aged 46 and 53 were arrested yesterday.