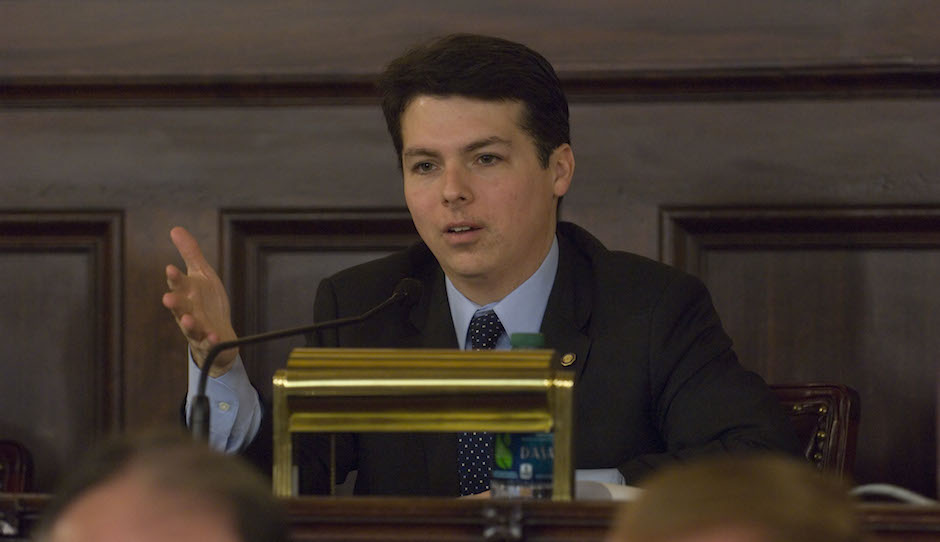 A US Congressman, with strong Donegal links, has told Anne Doherty that he is Deeply concerned about the case of her missing twin sister Mary Boyle.
Brendan Boyle was one of a number of people Anne Doherty met during a visit to the US this week in a bid to highlight her quest for justice.
Mary Boyle went missing aged 6 near her grandparents' home outside Ballyshannon in 1977.
It is claimed that Mary's killer is walking free, and the garda investigation at the time was hampered by a politician who ordered that certain people be not considered suspects.
Journalist Gemma O'Doherty travelled to the US the Anne Doherty, she says Congressman Brendan Boyle showed deep concern:
Ann Doherty spoke to me earlier from the US, she is pleased with how the meetings went: