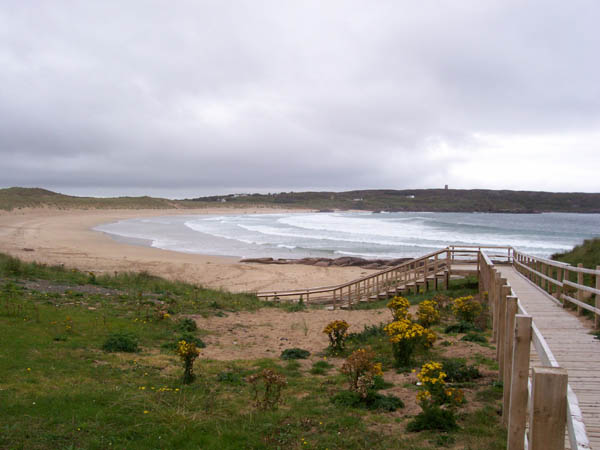 Donegal County Council is warning that a safety sign at Mulladerg Beach has been removed, and people should not swim on the beach.
The sign urges people not to swim because of the presence of dangerous currents, but the sign has become damaged, and is currently being repaired.
Cllr Michael Cholm Mac Giolla Easbuig is hoping the sign will be re-erected very soon, but in the meantime, he's urging people not to swim there..............