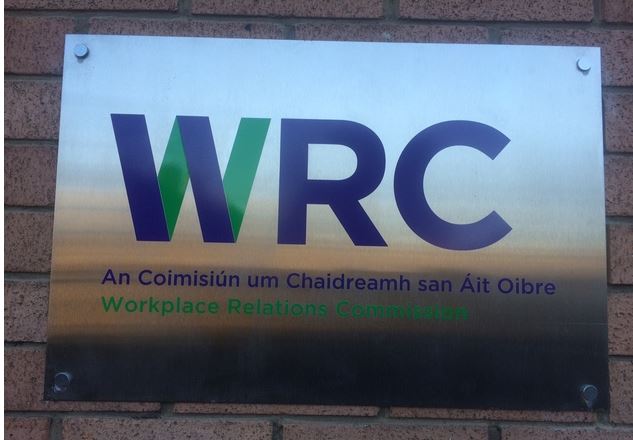 Talks on the overcrowding crisis in Emergency Departments have resumed at the Workplace Relations Commission.
The Irish Nurses and Midwives Organisation says it wants a solid committment from the HSE that a deal agreed at previous talks will be fully implemented, including the hiring of more personnel.
It comes as the INMO's daily trolley watch figures show 475 people waiting for hospital beds across trhe country this morning.
The worst affected hospitals today are University Hospital Limerick at 39 and Beaumont in Dublin with 38.
There were 23 patients awaiting beds at Letterkenny University Hospital this morning, 16 of them on trolleys in the Emergency Department and 7 on trolleys or chairs on the wards.
INMO Chief Executive Liam Doran says full implementation of the agreement is needed for the safety of patients, and to address the frustration of nurses.................