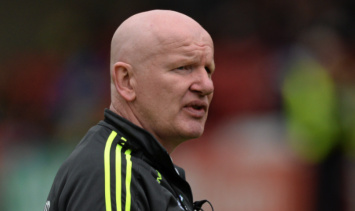 Donegal have just under two weeks before they get back to league action when they play Dublin at Croke Park.
On Sunday Rory Gallagher's side lost to Roscommon by five points as they westerner's took a fully deserved victory at the O'Donnell Park in Letterkenny.
It was a tough seven days for Donegal who lost two games on the bounce.
Highand Analyst Declan Bonner was impressed by the performance of Kevin McStay's side...