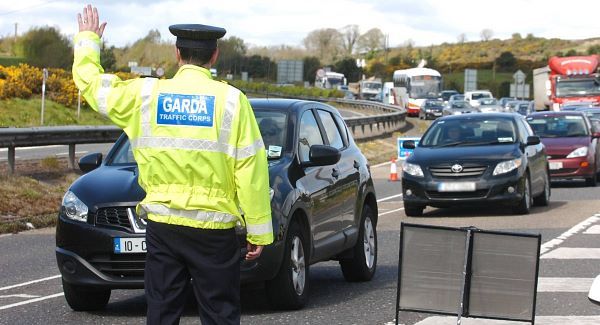 Donegal drivers received the fewest number of penalty points in the country last year despite having the second highest road death rate according  to a new analysis handed out by Gardai.
The report also shows Donegal being the second highest in the country for drink-driving offences with a rate of 15 per 100,000 - County Cavan having the highest.
The Irish Daily Mirror is reporting today that drivers in County Westmeath are the worst in the country, having the highest proportion of drivers with 10 or more penalty points.