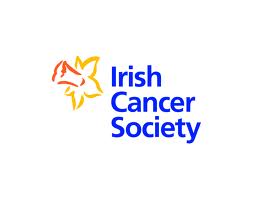 40 thousand people will get cancer this year in Ireland, over 600 of them in Donegal.
The Irish Cancer Society says the number of cases is increasing - and one in three of us will experience cancer in our lifetime.
Today is Daffodil Day, which, over the last 20 years, has raised over 63 million euro for the charity.
Dr Robert O'Connor is head of research with the Irish Cancer Society.
He's urging people to support Daffodil Day so that vital research to find a cure can continue.........