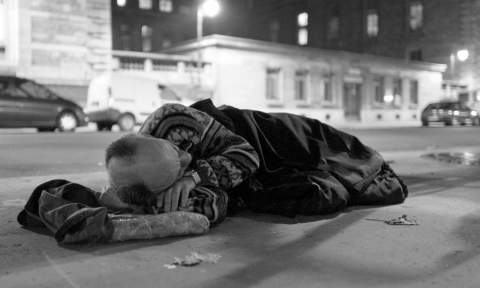 The Simon Communities of Ireland says we urgently need a Minister for Housing with a seat at the cabinet.
The homelessness charity is making the call after new figures show there's been a rise of almost 50 per cent of the numbers of people in emergency accommodation.
In Donegal 27 people are homeless, the highest figure in the Northwest
Nationally, 5,715 adults are homeless up almost 50% in a year.
Simon Communities spokesperson Niamh Randall says it proves that measures aimed at tackling homelessness are failing: