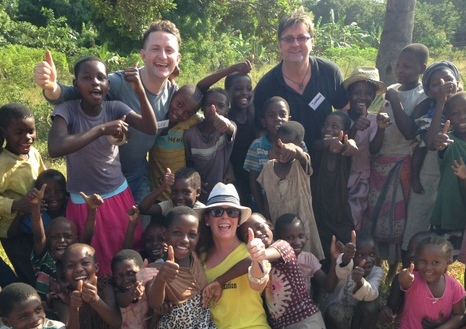 Shaun Doherty, Lee Gooch and Mary Duffy traveled to Kenya as volunteers to help build a rescue centre for children in Mambosa, as part of the Ray of Sunshine Foundation.
It was officially opened by the Irish Ambassador Dr. Vincent O'Neill on Tuesday 16th February.
See below a video montage of their trip to Africa...