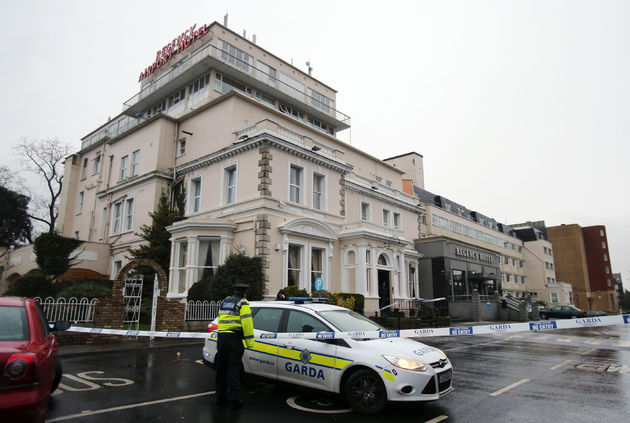 A Donegal man in his 30's remains in Garda custody after the discovery of weapons in a car in Slane yesterday.
He is believed to be connected to dissident republicans.
Three assault rifles, which its thought may have been used in the Regency Hotel shooting of David Byrne, were seized by detectives when the vehicle was stopped while travelling northbound on the N2.
The discovery of the AK47s came after a series of raids by the Criminal Assets Bureau in a money laundering crackdown by criminal gangs in Dublin yesterday.
Investigations Editor with the Sunday World Nicola Tallant says the weapons seizure is a major breakthrough in the David Byrne murder inquiry: