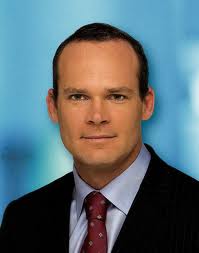 Water charges will NOT be scrapped, and Irish Water isn't going to be abolished.
That's according to Agriculture Minister Simon Coveney, who says his comments on the charge last week were misconstrued.
The Minister says Fine Gael won't compromise on it's core principles during negotiations to form a government.
Simon Coveney says Irish Water is one of them............