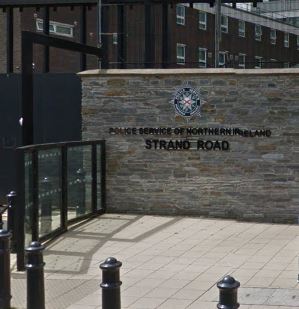 Police at Strand Road are appealing for information about a city centre assault.
Shortly before 3am on Sunday, an ambulance crew attended a man with a head injury at Shipquay Street.
According to witnesses, the victim was attacked by two men.
One is believed to be in his 40s, 5ft 9ins to 6ft tall and of a stocky build. He had a shaved hairstyle and was wearing a white jumper and dark jeans.
The other was about the same age and height, and he also had a shaved hairstyle. He was wearing a dark bomber jacket and light jeans.
The victim, who is in his 30s and from the city, was taken to hospital, but later discharged.
Anyone with information is asked to contact police on the 101 non-emergency number.