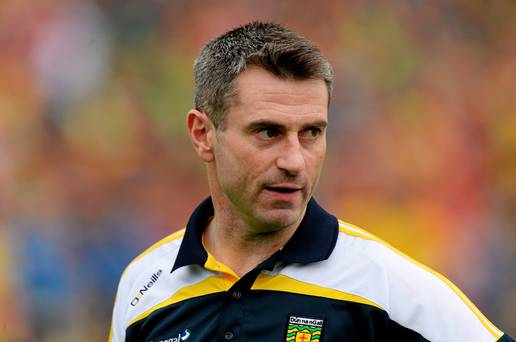 Donegal manager Rory Gallagher revealed his disappointment after losing to Kerry on Sunday but refused to blame the home side's rough tactics in Tralee.
He said that he was disappointed to have lost Leo McCloone early in the game and disappointed to concede so many frees.
Kerry won 1-13 (16) v Donegal 1-08 (11).
Rory said he expected a tough match against Kerry who upped their ante after their goal.
He spoke with Highland Radio's head of sport Oisin Kelly...