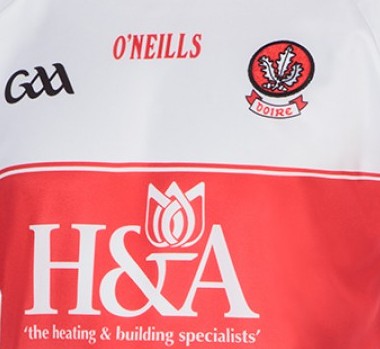 Derry assistant manager Brian McGuckin has vowed that the county will do their best "to turn them over" when they play Tyrone in the Ulster Championship.
The counties are due to meet on May 22 in the provincial tie and McGuckin said Derry have improvements to make like being more calm on the ball.
He warned that Tyrone punish the opposition's mistakes but promised Derry will put in a more spirited performance against Tyrone this summer and in their next match against Laois.
Former Tyrone player McGuckin was speaking in the absence of manager Damian Barton as he serves out a ban handed out after the McKenna Cup final…