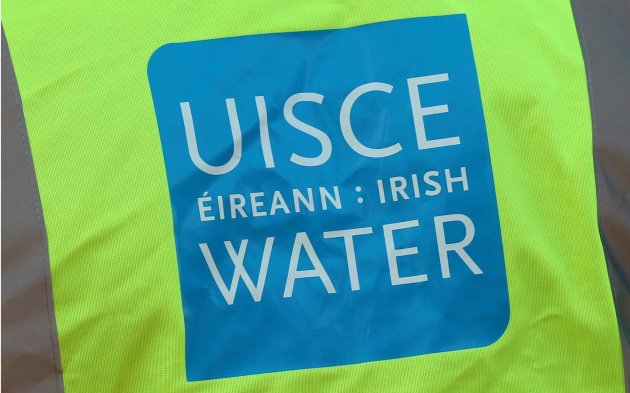 32 Donegal drinking and wastewater schemes planned for the next five years are at risk if Irish Water is abolished.
The Irish Independent is reporting today that nationally, almost 340 planned schemes are in the balance after obtaining details of the company's €3.5bn capital investment plan for 2017-2021 which still requires the green light from the water regulator.
The plan also highlights issues which emerged during an  investigation of the network which was operated by under-funded local authorities until 2013.
It found that only a small amount of funding was allocated to local authorities to maintain the network while leak detection equipment was not used effectively which resulted in a significant  amount of treated water being wasted.
The information also suggests that Irish Water plan proposes amalgamating almost 600 drinking water plants to reduce costs which it's believed will affect Donegal.
This will result in reducing the workforce in some local authorities, and is subject to negotiation with unions.