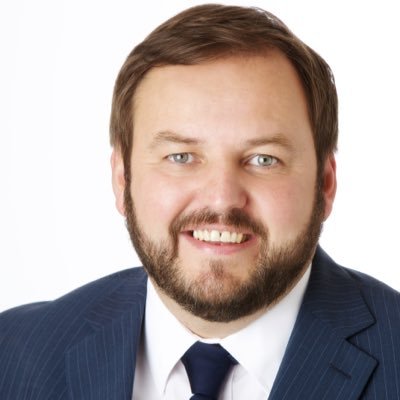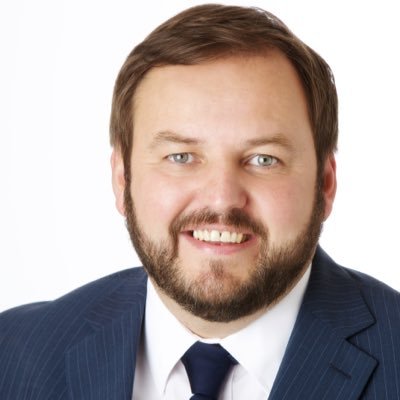 Sinn Féin finance spokesperson Pearse Doherty has said that the party mismanaged its vote in Donegal.
The party opted to run three candidates in Donegal with the electorate in the end only returning Deputy Doherty to the Dail.
He also told RTÉ Raidió na Gaeltachta that the party should have sought a full recount when Gary Doherty was eliminated.
Councillor Doherty was crucially eliminated ahead of Councillor Dessie Shiels, just three votes behind.
It is thought that if Shiels would have been eliminated first, Padraig MacLochlainn may well have retained his seat.
Meanwhile the Sinn Féin leader has accused Fine Gael and Fianna Fáil of "play-acting" in attempts to form a government.
But Gerry Adams stopped short of ruling out giving his support to a minority government if it agreed to implement some of Sinn Féin's goals.
The party says it will honour its pre-election promise not to enter any government where Fine Gael or Fianna Fáil are the largest parties.
But Deputy Adams says he thinks those parties will end up forming a government together anyway: