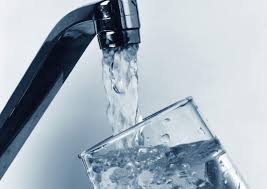 A local water campaigner is urging the people of Donegal to be aware of the dangers of carcinogenic tap water.
Over 400,000 homes across the country are believed to be affected by the issue and it has been claimed that this includes some Donegal homes.
Enda Craig is advising the public to be aware about cancer-causing trihalomethanes (THMs) which are present in some Irish water supplies.
He says despite efforts to try and publicise the issue with public representatives, it has fallen on deaf ears: