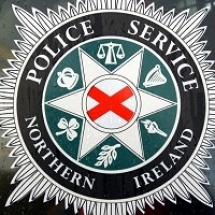 Police in Derry were called to a violent disturbance outside licensed premises in Waterloo Street at around 1am on the morning of Monday 22nd February.
The disturbance involved up to 15 people with one man left requiring treatment for facial injuries having reportedly been repeatedly kicked to the head.
Enquiries are ongoing and police are appealing to anyone who witnessed this incident or anyone who has any information to contact officers in Strand Road on 101 or Crimestoppers anonymously on 0800 555 111.