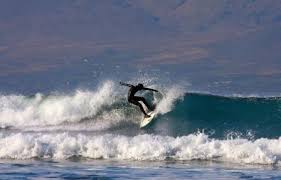 Donegal Tourism is inviting all those involved in the industry to its annual Seminar in Letterkenny next week.
Tourism providers will hear of the the marketing plans for 2016 and how they can influence and avail of them.
Donegal Tourism is this year expanding its membership to a wider geographical and sectoral base.
It's Director, Barney McLoughlin says it will be more representative of the diverse tourism sector: