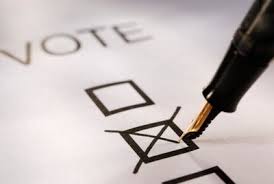 The General Election has arrived with polling stations open from now until 10pm tonight.
There are 116,680 people eligible to vote today in the Donegal constituency with islanders having cast their vote yesterday.
A further 1032 people in Donegal added their names to the supplementary register before the February 9th deadline.