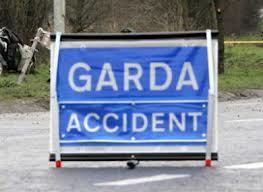 Traffic is now moving as normal in Letterkenny after an earlier collision at the rear of Letterkenny Institute of Technology close to the bottom of Ashlawn.
A number of people were brought to hospital as a precautionary measure after a two car collision, but gardai say there were no serious injuries.
The road was closed for a time, but it has now reopened.