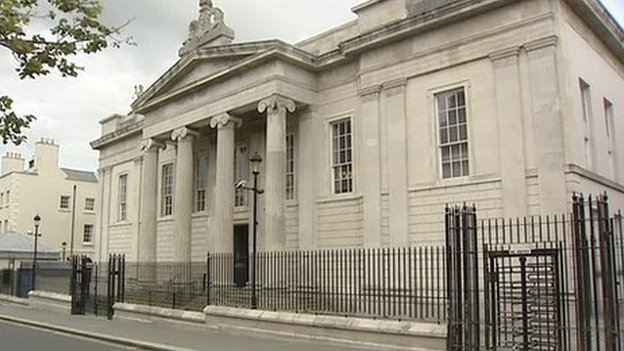 A 19 year old man has been charged with a series of offences following a hit and run collision in Derry last November.
The charges relate to an incident in the early hours of Sunday November 9 at Abercorn Road when a male pedestrian was taken to hospital with leg and head injuries after being struck by a car.
Two men aged 18 and 19 were arrested after the incident. The 19 year old was today charged with dangerous driving causing Grievous Bodily Harm, careless driving and other motoring offences.
He will appear at Derry Magistrates Court on 16 March.
The 18 year old remains on police bail.