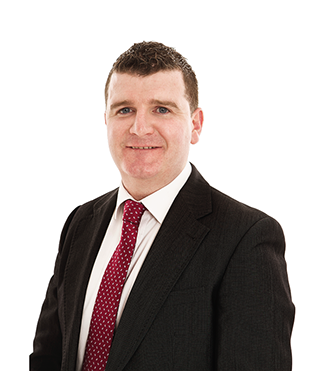 Donegal Cllr Frank Mc Brearty is calling on the Justice and Environment Ministers to call an independent investigation into allegations made against Cllr John O'Donnell in an RTE programme last December.
At present, Donegal County Council's Ethics Registrar is looking at the case, but Cllr Mc Brearty says he believes there may be a conflict of interest.
Cllr Mc Brearty says on Thursday of last week, Cllr John O'Donnell chaired a meeting of the Environment Strategic Policy Committee without any objection from his fellow council members. Cllr McBrearty says had he been at the meeting, he would have voiced his outrage at the situation.
Cllr O'Donnell has denied the allegations made in the programme, saying his sole objective was to secure investment and employment for Donegal.
Cllr. Mcbrearty says Cllr. O Donnell should step aside until all investigations have concluded: