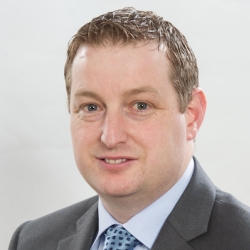 Taoiseach Enda Kenny has admitted he appointed Donegal man John McNulty to the board of the Irish Museum of Modern Art .
During Tuesday night's leaders debate broadcast on RTE,  Mr Kenny for the first time admitted his role in the affair and acknowledged it was a mistake.
He had previously distanced himself from the controversial appointment,
Mr McNulty was the Fine Gael candidate for the Seanad by-election and was appointed to the board by Minister for Arts Heather Humphreys to ensure his election.
Mr Kenny confirmed during the debate he had made the decision, one he "shouldn't have made".