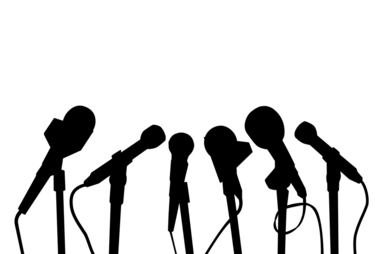 Highland Radio held its first in a series of two debates ahead of the 2016 General Election.
Issues discussed included health, taxation, water charged and broadband. At times there were heated exchanges most notably between Fine Gael's Joe McHugh and Sinn Fein's Pearse Doherty.
You can listen back to the debate at the links below and don't forget to join us for our second debate on Tuesday evening from 6pm.
The Candidates for Monday's debate - audio links below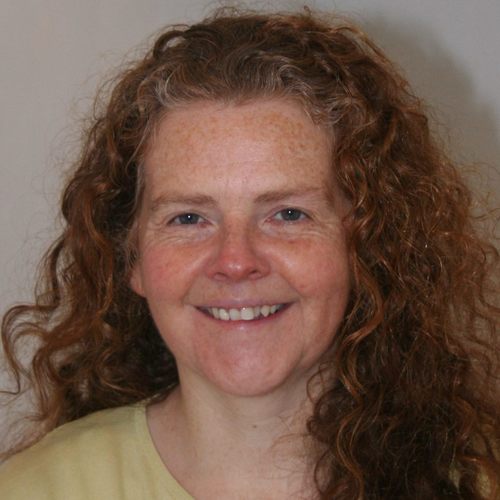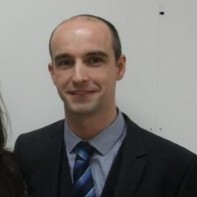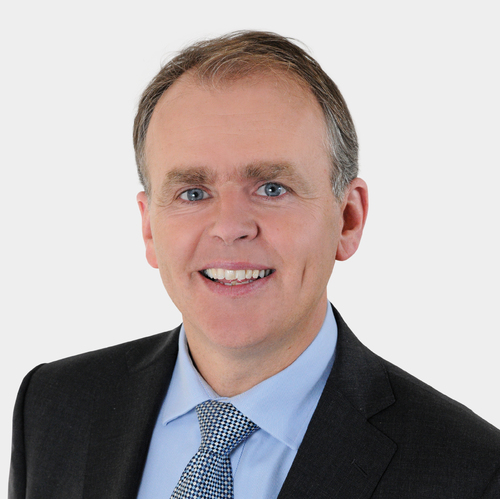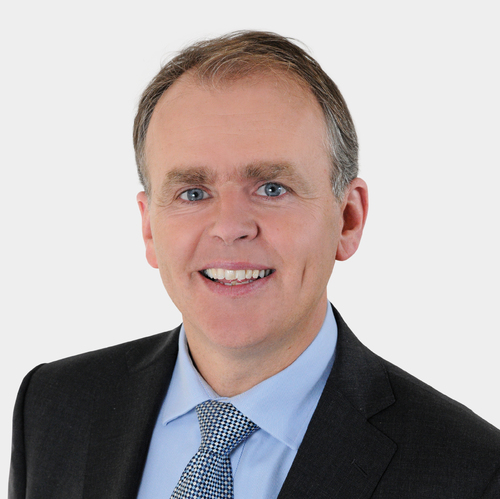 PART TWO